Our Library
"A library is not a luxury but one of the necessities of life." - Henry Ward Beecher
If you're looking for a quiet place to study, relax, work or simply escape in a good book, the Lane County Library is just the thing for you! It's located inside the Lane County Courthouse at 144 S Lane Street in Dighton. Savannah Moomaw is the current director and a few of the things the Library hosts are Kid Kapers, a story hour for children 0-5 years old, evening Pinterest classes that are open to the public, and Book Club meetings. Lane County Library also offers Interlibrary Loan books and has public computers available for your use.
For more "What's happening at the Library", visit their webpage for current and upcoming events!!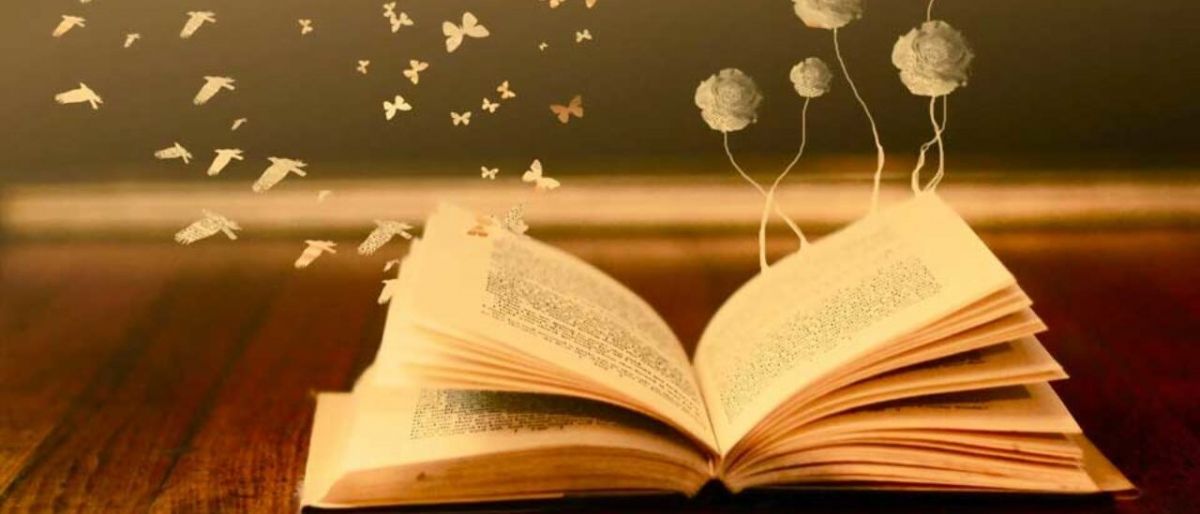 Frequently Asked Questions
How long does it take to get a library card?
Our librarian will be able to supply you with a new library card the same day you apply.
What are the hours for the Library?
The Library hours are:
Monday-9 a.m.-8 p.m.
Tuesday-9 a.m.-5 p.m.
Wednesday-9 a.m.-5 p.m.
Thursday-9 a.m.-8 p.m.
Friday-9 a.m.-5 p.m.
Saturday and Sunday-closed