City Hall
City Hall is located at 147 East Long Street in Dighton and is home to the City Clerk and Deputy Clerk/Treasurer. The clerks in City Hall strive to provide friendly and efficient services in a professional manner to all citizens. Services provided include: billing and collection of electrical, water/sewer, and trash services, issuance of various licenses and permits, and the receipting and distribution of City funds.
The current City Clerk is Nikki Strobel. She is primarily responsible for recording and maintaining all municipal documents, preparing meeting agendas, payroll and payroll reports, and keeping and storing financial records. In addition to these duties, the clerk will also:
Record, edit and distribute agendas, packets, and minutes of council meetings.
Communicate effectively with management, governing body, as well as other departments.
Serve as the link between City Council and citizens.
Draft meeting agendas and bylaws.
Record data and ensure that documents are stored, filed and maintained correctly.
Utilize computer databases and software.
Prepare and maintain official reports, legal documents, financial records, and reference material.
Coordinate municipal elections.
Transcribe, type and proofread documents.
Distribute public correspondence and ensure that municipal records are accessible to the public.
The current Deputy Clerk/Treasurer is Michelle Wilkison. She is primarily responsible for managing the revenue and cash flow for the city, banking, collection of receipts, and disbursement of muncipal funds. In addition to these duties, the deputy clerk/treasurer will also:
perform word and data entry, filing, photocopying, and other clerical tasks
counter service including cash handling and accounts receivable
perform banking duties and general maintaining of bank acounts
reconciles daily receipts to correct fund/ accounts, balance cash, and posts all daily transactions.
The current City Superintendent is Craig Collins. He is primarily responsible for the day to day operations of public works, i.e. water, sewer, streets & alleys, park & pool, among others. In addition to these duties, the City Superintendent will also:
Plans future construction projects and assists with requests for proposals to engineering firms. Works
with engineers and contractors on infrastructure projects.
Conducts long range planning for capital improvements and equipment
replacement. Maintains supply inventory.
Maintains a system of records, reports, and equipment inventory. Supervises the care and management
of all city owned property and equipment in their department.
Exercise general supervision and control over all department purchases and expenditures
within budgetary limitations.
Hires all employees directly under their supervision. Supervises and evaluates those personnel annually.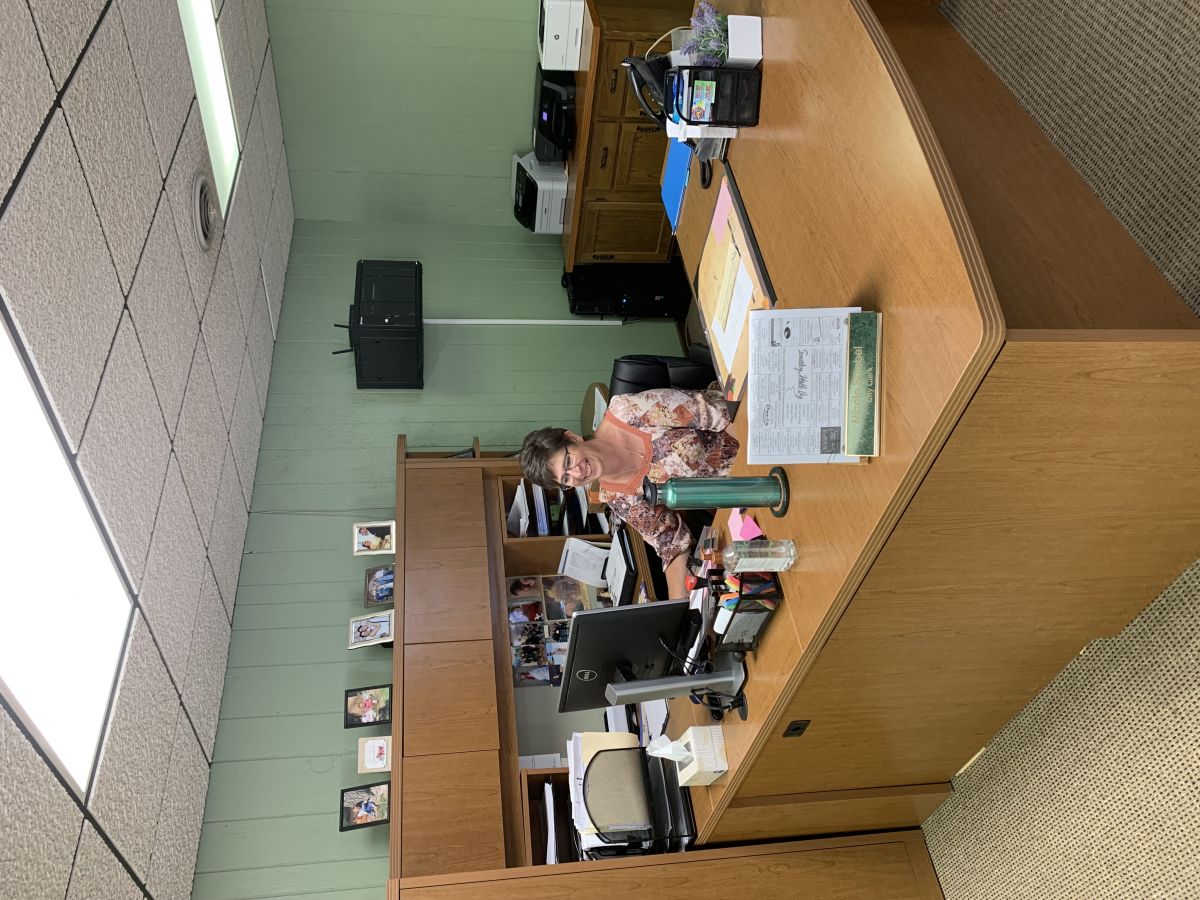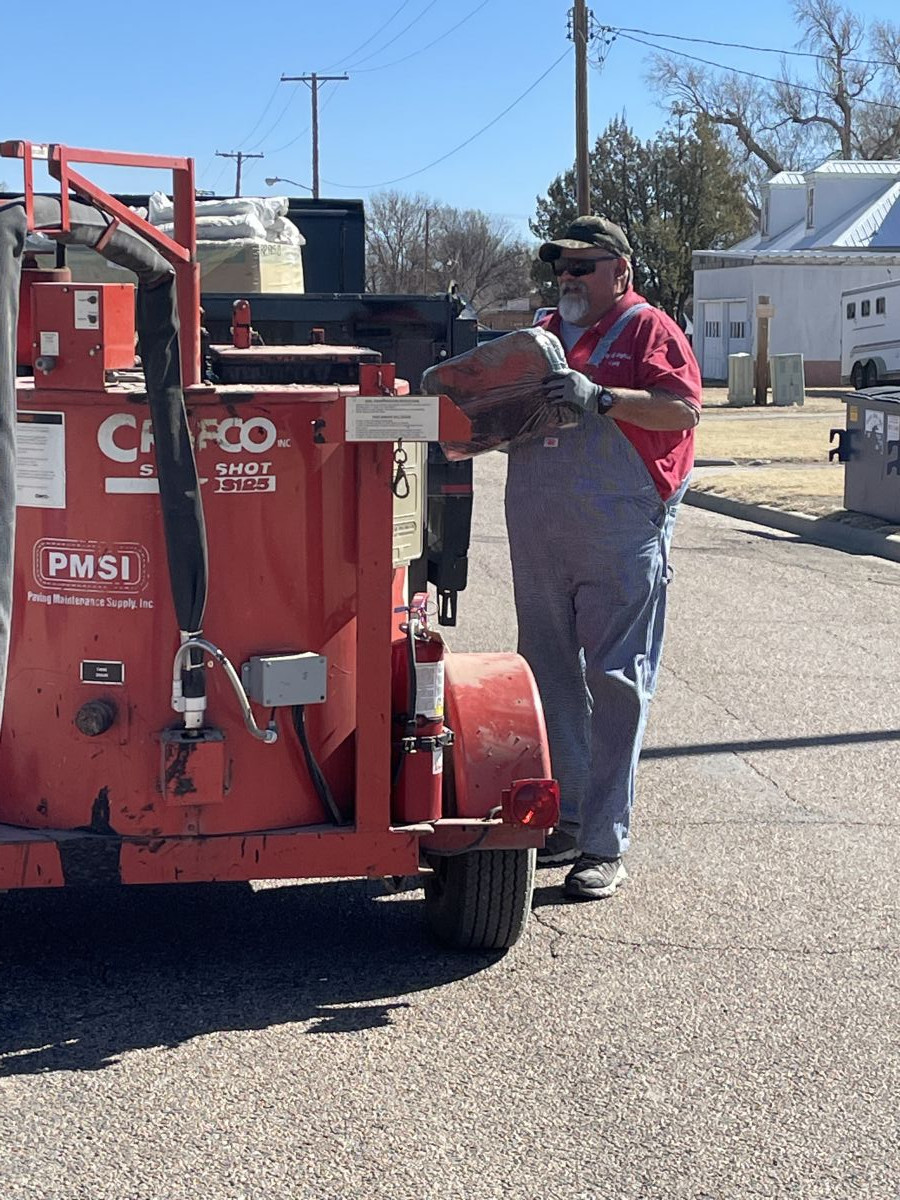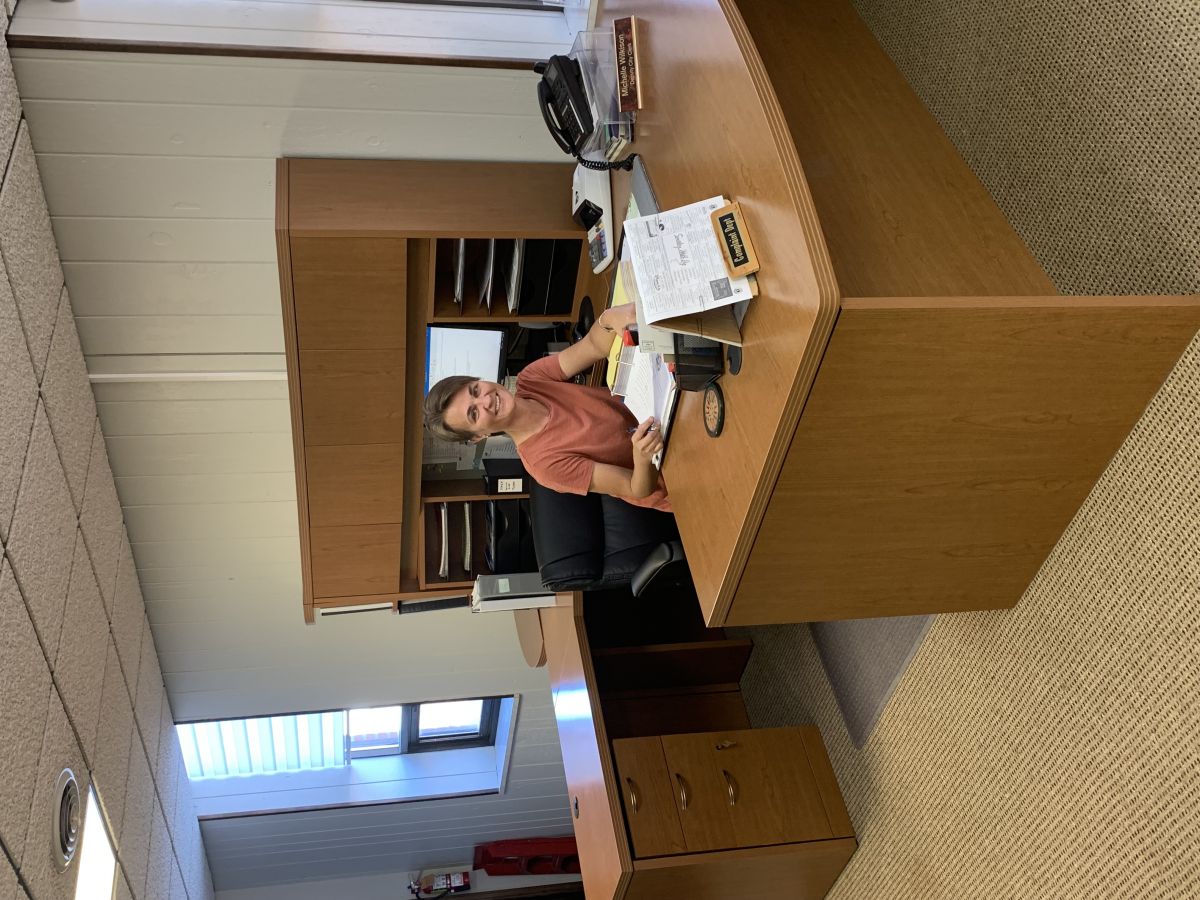 Frequently Asked Questions
What hours is City Hall open?
City Hall is open from 8am - 5pm daily.