Welcome to Dighton, Kansas

Dighton, Kansas...Your Home on the Range!

Welcome to Dighton, our home on the range. Yes, this is where the deer and antelope play. Where people are friendly, a rural life style is enjoyed, and children walk to school. We offer lots of inexpensive land, major tax breaks on new construction (home or business), and little red tape or fees. We would love to call you neighbor. Please give us a look and maybe we'll see you sometime.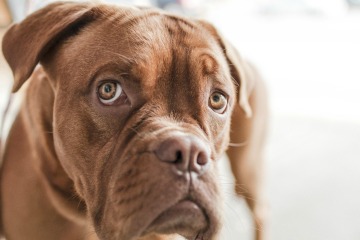 Support Local Animal Shelter
Looking for a furry friend to become a part of your family? Consider adopting a dog or cat from your local animal shelter. An adopted pet will provide unconditional love and companionship to all.